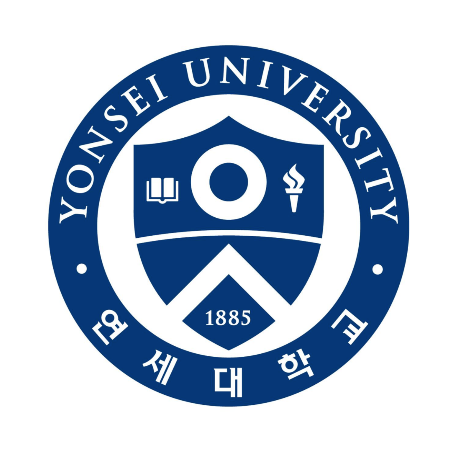 Yonsei University
Institute of Quantum Information Technology
---
Quantum Technology Research and Collaboration Opportunities at Yonsei University's Institute of Quantum Information Technology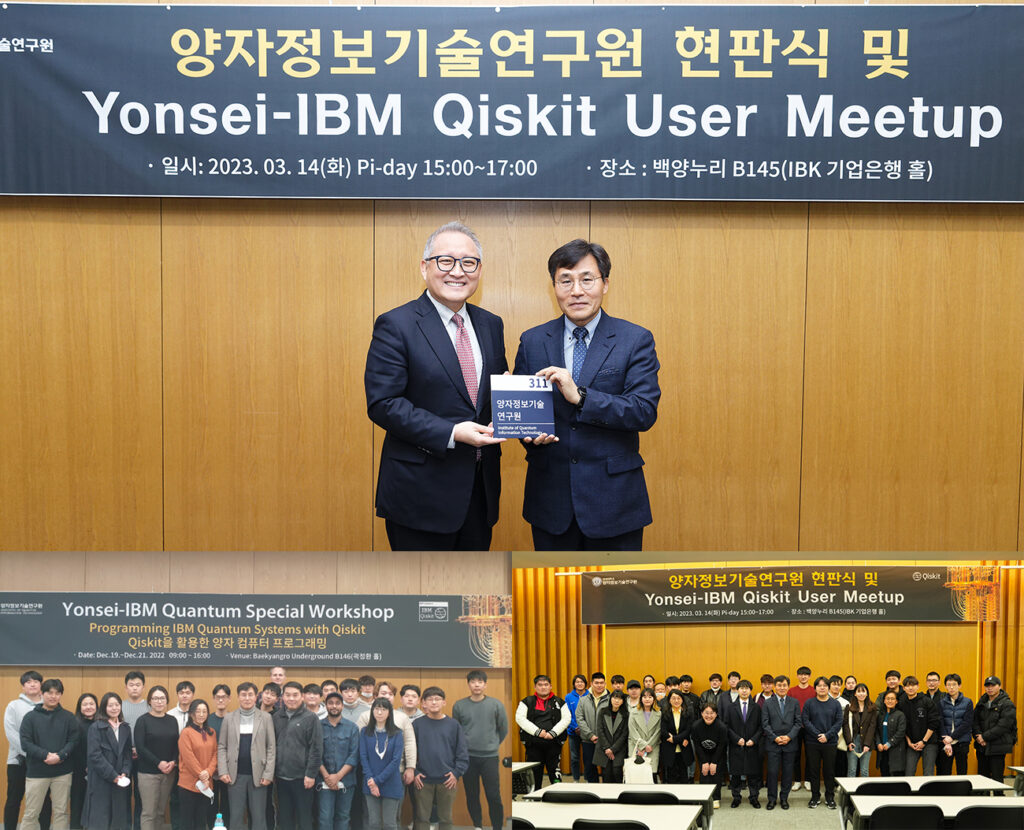 Introduction
Yonsei University's Institute of Quantum Information Technology (IQIT) is a leader in quantum technology research, focusing on quantum information processing and communication, quantum sensing and imaging, quantum materials and devices, and quantum simulation and computing. The institute collaborates with domestic and international partners and hosts a variety of educational events and seminars.
IQIT has partnered with IBM Quantum, providing Yonsei students, researchers, and industry collaborators access to IBM's quantum systems. The institute will also have its own IBM Quantum System One, powered by Eagle, by 2024. The on-premises quantum computing system will enable Yonsei to optimize big data for applications like quantum machine learning and edge computing.
IQIT's research interests include materials science, finance, cryptography, practical quantum algorithms, and applications in healthcare and life sciences. The institute aims to develop a strong quantum education program and foster interdisciplinary collaboration across Yonsei University.
External institutions partnering with IQIT can access IBM's quantum systems and collaborate on research projects. As a focal point in the Korean quantum ecosystem, IQIT is poised to accelerate scientific discovery and contribute to the global quantum community.
Overview of IQIT
The IQIT at Yonsei University focuses on the following key research areas to advance quantum technology
Quantum Information Processing and Communication
Quantum Sensing and Imaging
Quantum Materials and Devices
Quantum Simulation and Computing
Professors and Laboratories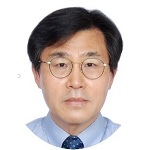 Department of Physics / professor Kyungsoon Moon
Circuit QED-based quantum computer. Research on superconducting quantum computers, including the theory of complex double-qubit gates between flying microwave qubits and superconducting qubits.
문경순 교수님 < Condensed Matter Theory Laboratory >
Homepage ≫ sites.google.com/a/yonsei.ac.kr/quantum-traveller
Overall research theme :
We theoretically study the quantum computing based on Circuit QED, which we believe currently stands out as the most promising platform to realize the fault-tolerant quantum computing in the future. As for ongoing projects, we mainly focus on many-body and critical phenomena in the low-dimensional quantum and statistical systems. We are currently recruiting new members to join our great endeavor to unravel the  beauty of quantum world.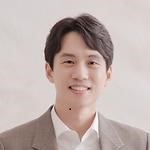 Department of Applied Statistics / professor Daniel Kyungdeock Park
Quantum information theory, quantum machine learning and quantum algorithm research.
박경덕 교수님 < Quantum Data Science & AI >
Homepage ≫ https://quantumpark.yonsei.ac.kr
Overall research theme :
We are a multi-disciplinary group where expertise in statistics, physics, computer science, and applied mathematics intersect.
In brief, here is what we do:
Harness quantum information theory to solve various challenges in data science and AI.
Develop industrial applications of quantum computing empowered by quantum optimization techniques.
Develop statistical and machine learning methods that combat noise and imperfections in quantum information processing tasks.
Education Program and International Cooperation
We are currently building a quantum education system and conducting various international cooperation.
a. Past Events
– Inaugural Seminar Series (2022.08~2022.11)
– 'Quantum Computer and Biohealth Forum' held in cooperation with Yonsei University Institute of Convergence Science and Technology (quarterly events)
– [3-Day IBM special Workshop] Programming IBM Quantum Systems with Qiskit (2022.12.19-21)
– IBM Qiskit User Meetup in Yonsei University with IQIT (2023.03.14, quarterly events)
b. Scheduled Activities
– Along with the Ministry of SMEs and Startups, Startup companies related to quantum computing are trained as part of the 'Global Business Collaboration Program' in Summer, 2023.
– During August 24~25, 2023, a joint international symposium will be held in Yonsei campus in cooperation with Keio University's Quantum Computing Center in Japan, National Taiwan University's Quantum Computing Center, and IQIT.
– Research cooperation among Cleveland Clinic, Severance Hospital, and IQIT is currently underway.
– Quantum computer-related cooperation between IQIT and Quebec City, Canada, is underway through the Canadian Trade Commissioner. This partnership aims to foster mutual collaboration in the field of quantum computing.
News of IQIT
– Yonsei University holds a 'Quantum Symposium' with IBM to expand the domestic quantum computing ecosystem and promote collaboration.
– Yonsei University and Incheon City Sign Business Agreement for Quantum Computing Ecosystem.
– Yonsei University and IBM Quantum are building Korea's quantum ecosystem
– IQIT held a signboard hanging ceremony to commemorate the first anniversary of the institute's establishment.
For the latest news, events, and announcements from IQIT, visit the official website's "Notice" section.
In Summary
Yonsei University's Institute of Quantum Information Technology (IQIT) is at the heart of quantum technology research, providing numerous opportunities for collaboration and research advancements. By engaging in interdisciplinary projects and international partnerships, IQIT is accelerating the development of quantum technologies and contributing to build the global quantum ecosystem. The IQIT aims to enhance South Korea's competitiveness in the quantum information technology, as it continues to pursue cutting-edge research and forge international collaborations.